Powered with arctic seed oils from bilberries and black currants.
A light and nourishing moisturizer for all skin types.

Goodness of the Finnish Forest Sealed in a Jar.



Repairing and regenerating, giving the strongest protection to the most delicate skin.
A light and nourishing moisturizer with Arctic Wild Bilberry Seed Oil 
nourishes and balances all skin types

.
Bilberry Moisture Cream is a lightweight yet rich moisturizer that is a perfect day cream and suitable as a night cream when combined with serum, floral water or face oil (or why not with all of them together!).
Bilberry Moisture Cream is the perfect face cream for both dry and oily skin. The cream contains organic essential oils of lavender, neroli and rose geranium, which balance all skin types and soothe skin irritation. These essential oils also give the cream a soft herbal lavender scent.
This bilberry rich moisturizer absorbs quickly into your skin. You can use this moisturizer under makeup to give your skin extra hydration and elasticity. The makeup will spread better on moisturized skin, so you'll get a more beautiful finish. On moisture-poor skin, makeup may stick unpleasantly to dry areas.

The Northern wild berries are considered as real Superfood in Finland. FLOW combines the essence of the wild berries that are handpicked from clean, arctic forest to create Bilberry Moisture Cream with high efficacy.

If an effective and natural facial cream is still missing from your go to products, you can stop searching – you've found it! We packed the cream in a convenient pump cap bottle for easy and hygienic dosing.
Suitable for all skin types 

(

both dry and oily skin)

.
Filled with antioxidants, bilberry helps to 

renew skin cells, while also strengthening and protecting the skin against environmental impurities

.
The fatty acids in the blackberries will make your skin

 look and feel healthy

.
Vegan face cream formulated with lavender, neroli and rose geranium essential oils to 

balance all skin types

, 

soothe skin irritation

, 

purify and brighten your skin

 

to make your skin youthful. These essential oils also give the cream a soft herbal lavender scent.
Moisturizes and protects the skin from pollutants, and makes the skin wonderfully soft and supple

.
Did You Know?
To maximize hydration, we recommend Flow Cosmetics Hyaluron & Probiotics facial serum or a facial oil such as Arctic Beauty Oil (by the way, also these two products are rich in arctic bilberry seed oil!). The serum with lighter consistency is applied before the moisturizer, while the face oil is added on top of the moisturizer.
Most

Potent

 Ingredients With Highest Quality
For our face cream, we have selected the best eco-certified organic ingredients to take care of your skin.
The cream is based on organic lavender water, rosemary water and orange flower water, as well as high-quality organic shea butter, organic argan oil and super moisturizing, plant-based and palm oil free organic glycerin.
The star of Bilberry Moisture Cream is a native arctic bilberry (wild blueberry) seed oil that is rich in vitamins that nourish your skin and help rejuvenate your skin cells. The antioxidant vitamin E in the cream protects the sensitive skin of your face from the adverse effects of the environment.
Neroli essential oil – improves skin elasticity, soothes sensitive and irritated skin, enhances appearance of scars. 





Member of Finnish Natural Cosmetics Society
Follow guidelines set for certified natural cosmetics by Natrue, BDIH and Ecocert

🇫🇮 Originally imported from Finland 
Most Powerful Skincare Products from Highest Quality Plants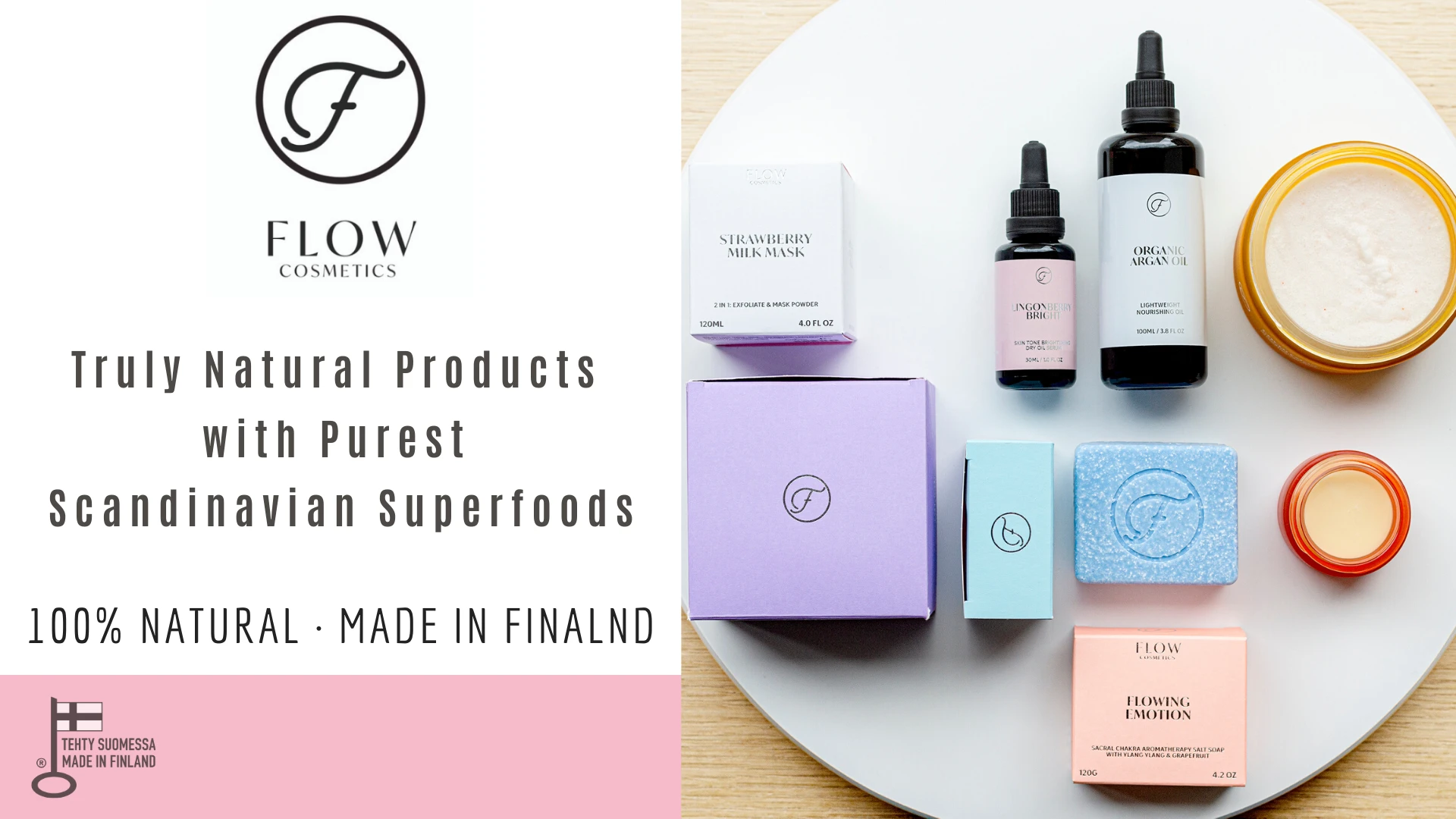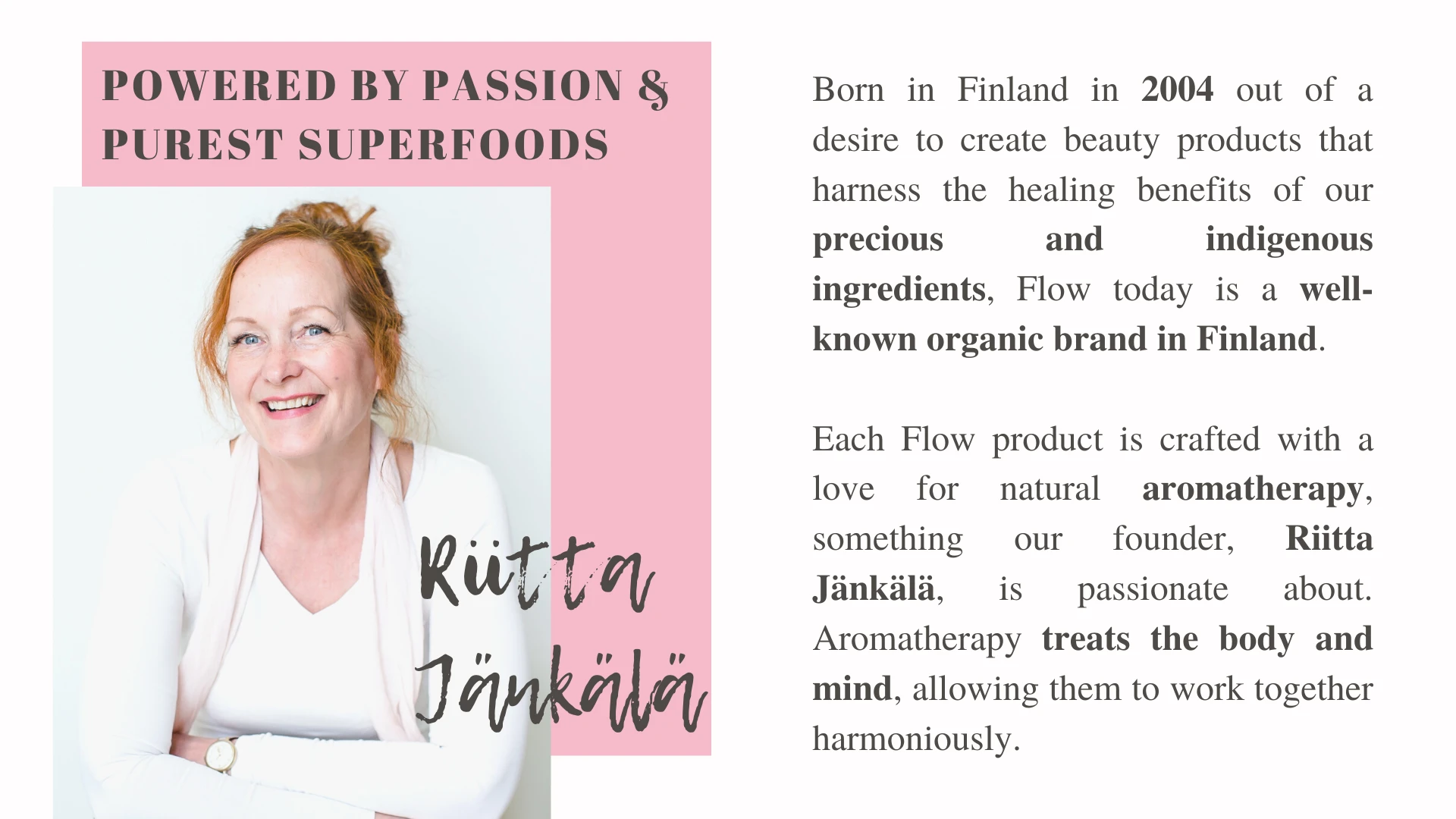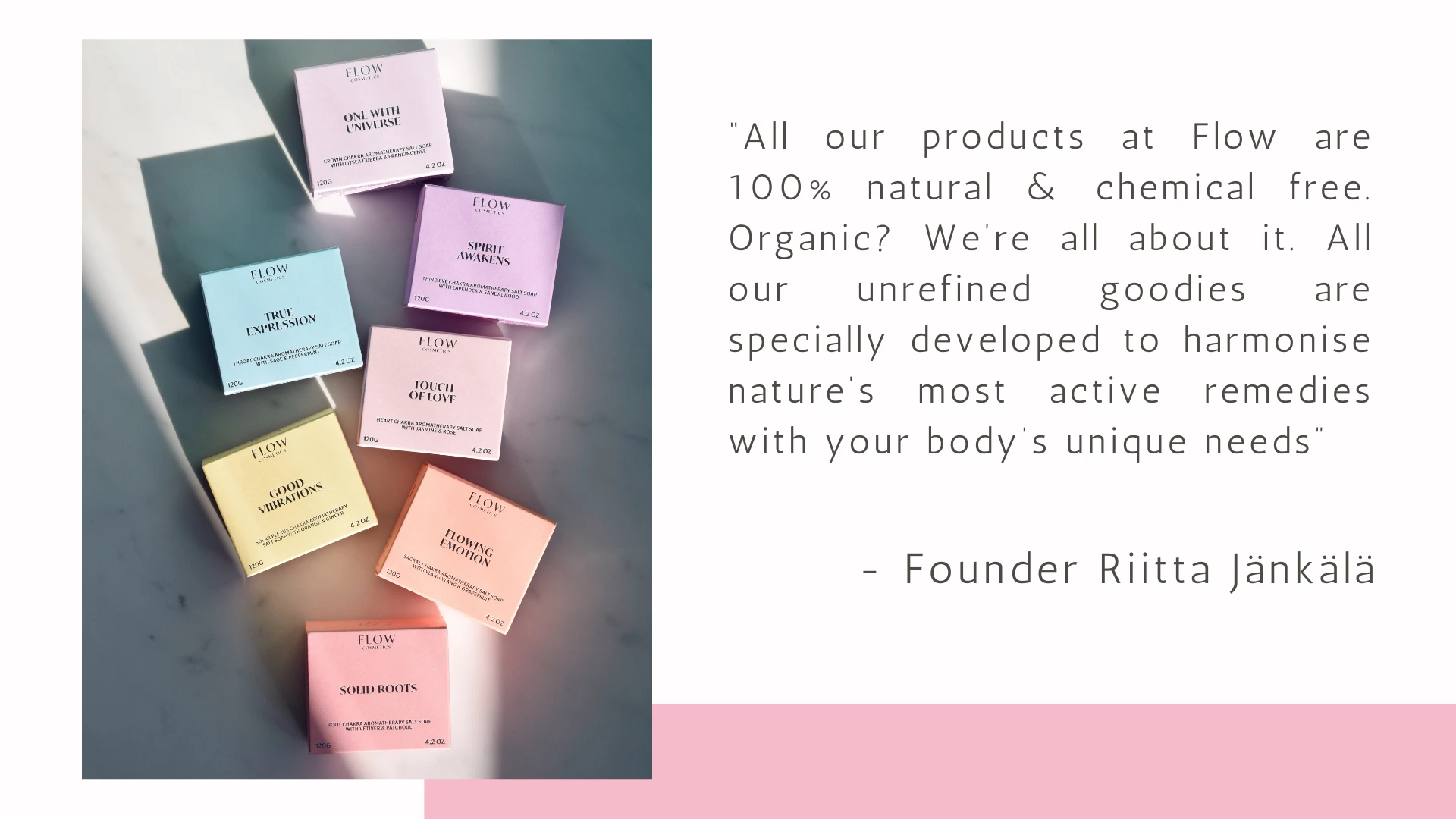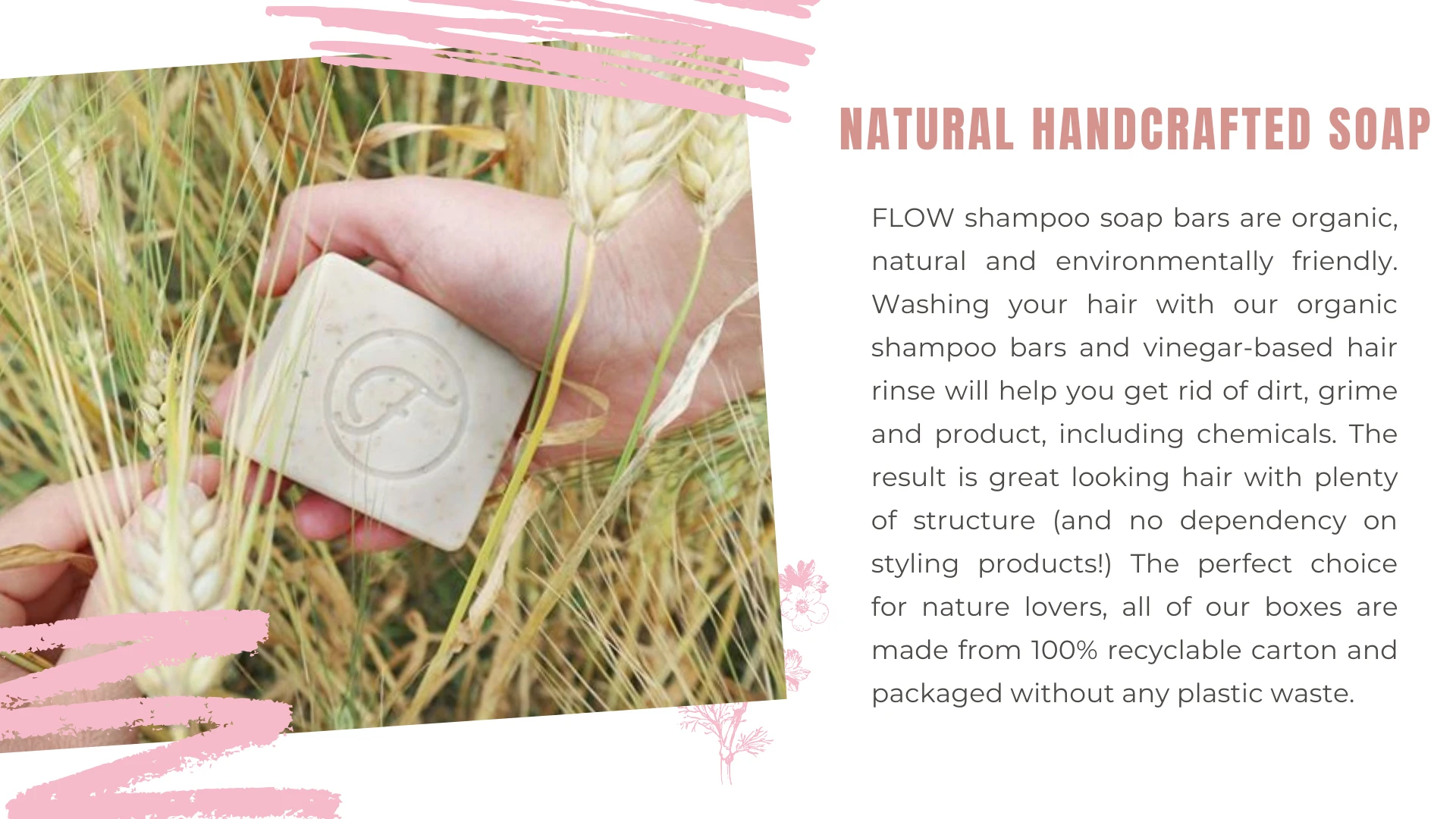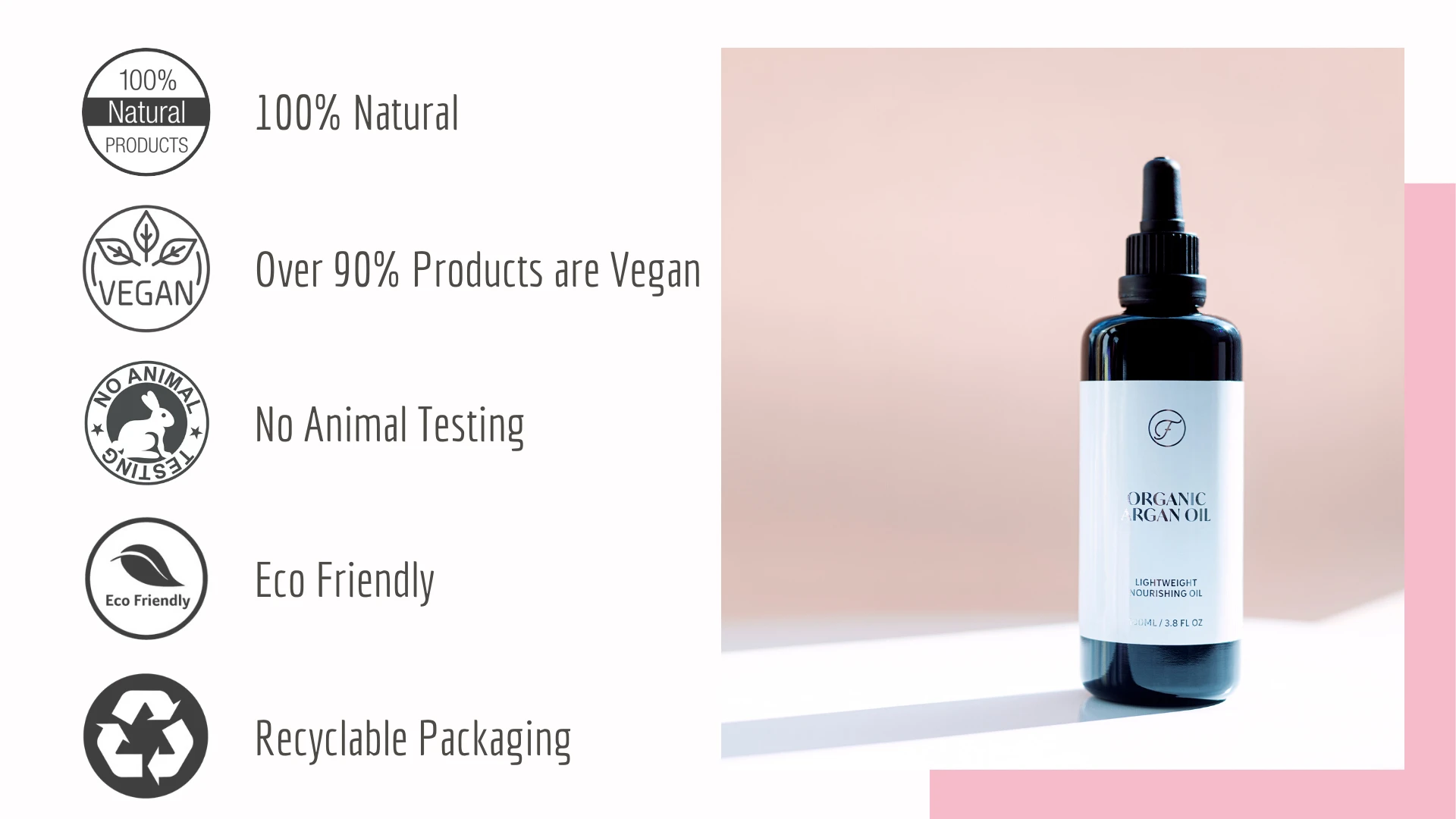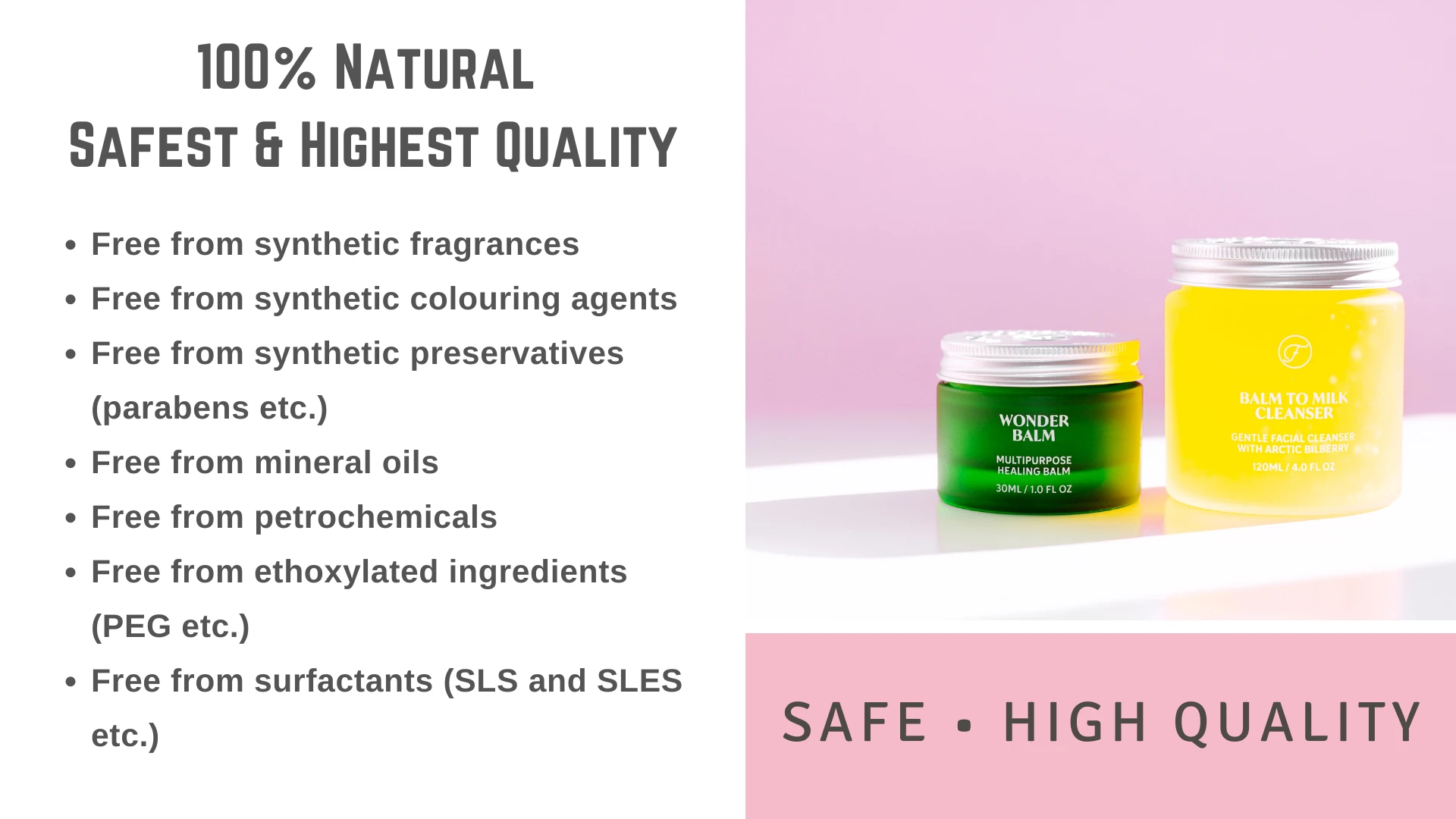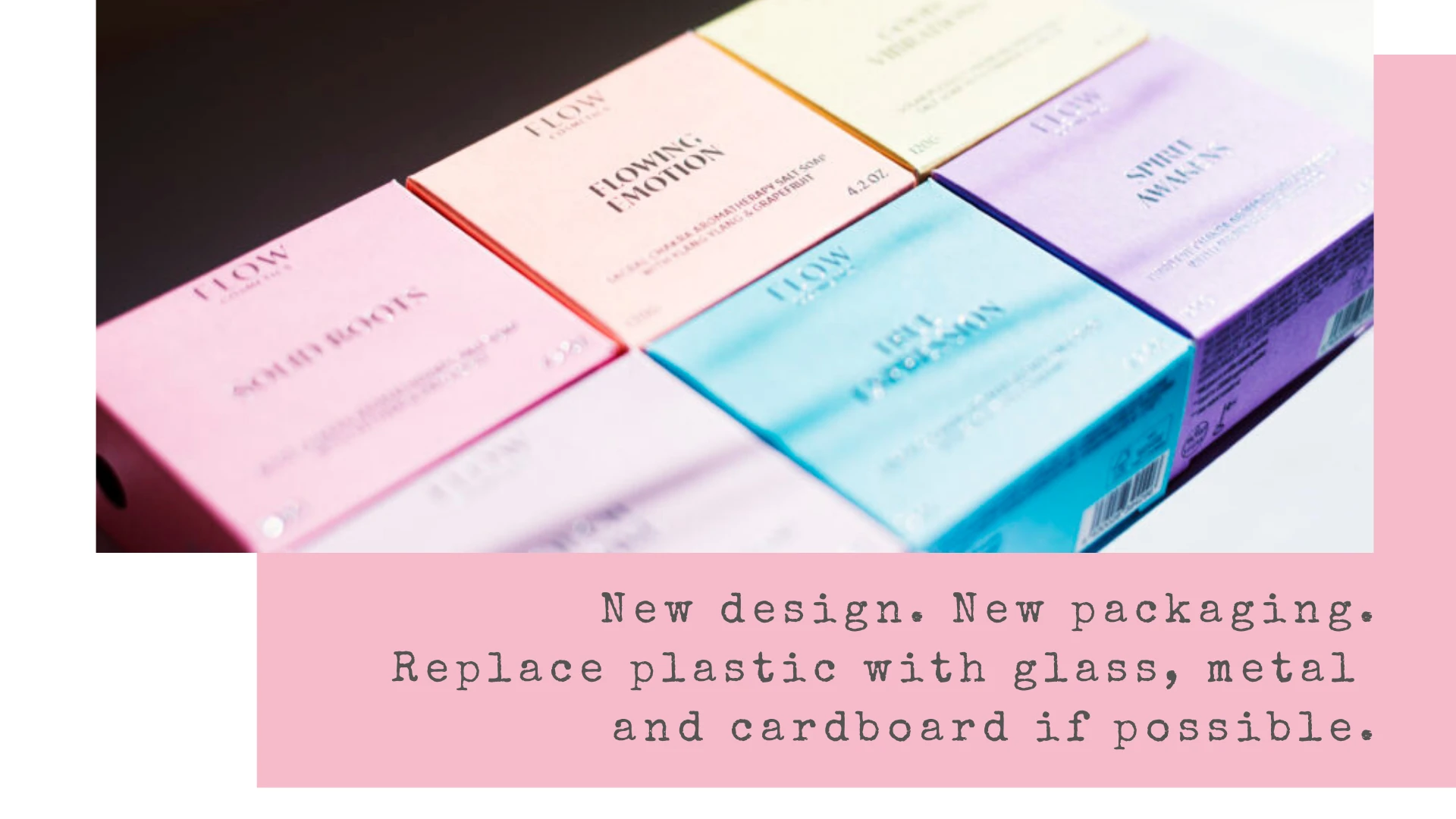 Usage & Beauty Tips:
Apply two to three presses of moisturizer to cleansed face once or twice a day. The cream is suitable as a day cream and before applying makeup. For the night, you can mix a few drops of face oil with the cream.
Bilberry Moisture Cream is suitable for both men and women.
Excellent under makeup.
Ingredients:
INCI: AQUA**, HELIANTHUS ANNUUS SEED OIL*, CETEARYL GLUCOSIDE/CETEARYL ALCOHOL**, LAVANDULA ANGUSTIFOLIA FLOWER WATER*, ARGANIA SPINOSA KERNEL OIL*, VACCINIUM MYRTILLUS SEED OIL*, GLYCERIN*, BUTYROSPERMUM PARKII BUTTER*, ROSMARINUS OFFICINALIS WATER*, CITRUS AURANTIUM AMARA FLOWER WATER*, TOCOPHEROL**, LAVANDULA ANGUSTIFOLIA FLOWER OIL*, PELARGONIUM GRAVEOLENS LEAF OIL*, DEHYDROACETIC ACID**, BENZYL ALCOHOL**, ROSMARINUS OFFICINALIS LEAF EXTRACT*, CITRUS AURANTIUM AMARA FLOWER OIL*, LACTIC ACID**, CITRONELLOL***, CITRAL***, GERANIOL***, LIMONENE***, LINALOOL***
* Wild grown or certified organic ingredient
** Ecocert or COSMOS approved ingredient
*** From natural essential oil