AURA aims to provide holistic beauty and health care products that are pure, natural and with high efficacy for your body, mind and soul, and to advocate a healthy beauty attitude to the people we love and care.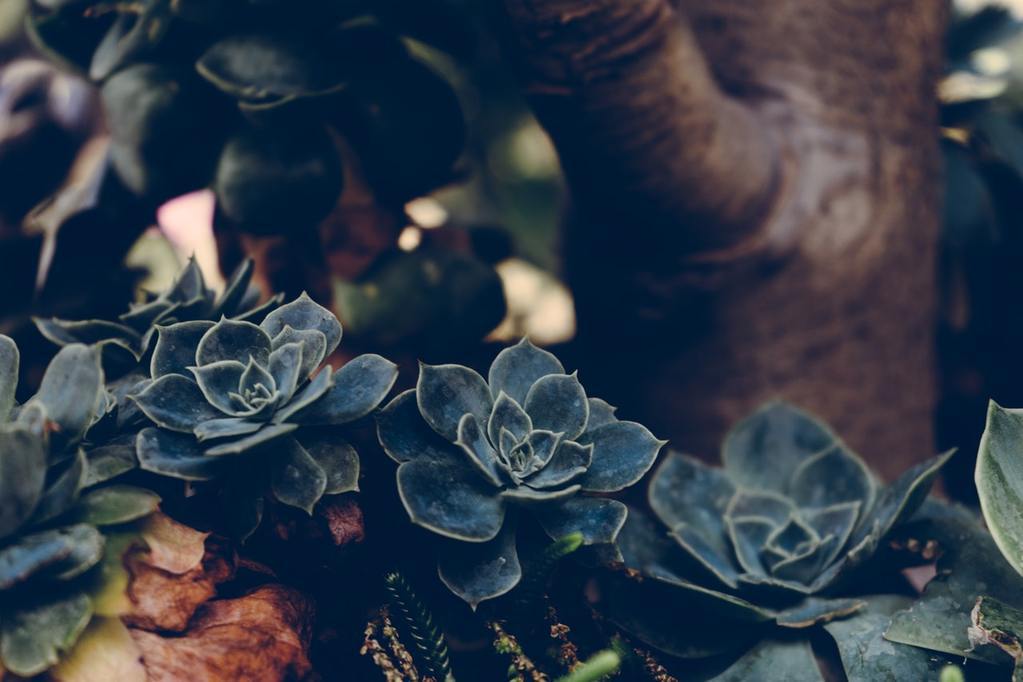 AURA is a Hong Kong based online platform established for selling quality organic and natural products of worldwide reputation. All brands and products are originally imported, which allow customers to enjoy worldwide's high quality skincare and cosmetics with a comparatively lower price to the market. We strive to provide a better healthy living choice for HONGKONGERS.  
We promote green living and the use of natural skincare products to reveal one's AURA, the lasting beauty. Brands exclusively selected are not just good in quality and efficacy, but also share the same passion and mission with us. They are certificated under strict standard, with careful manufacturing process plus quality control system, in love by women and celebrities worldwide. No matter what kind of skin type you have, you can definitely find the right ones in AURA.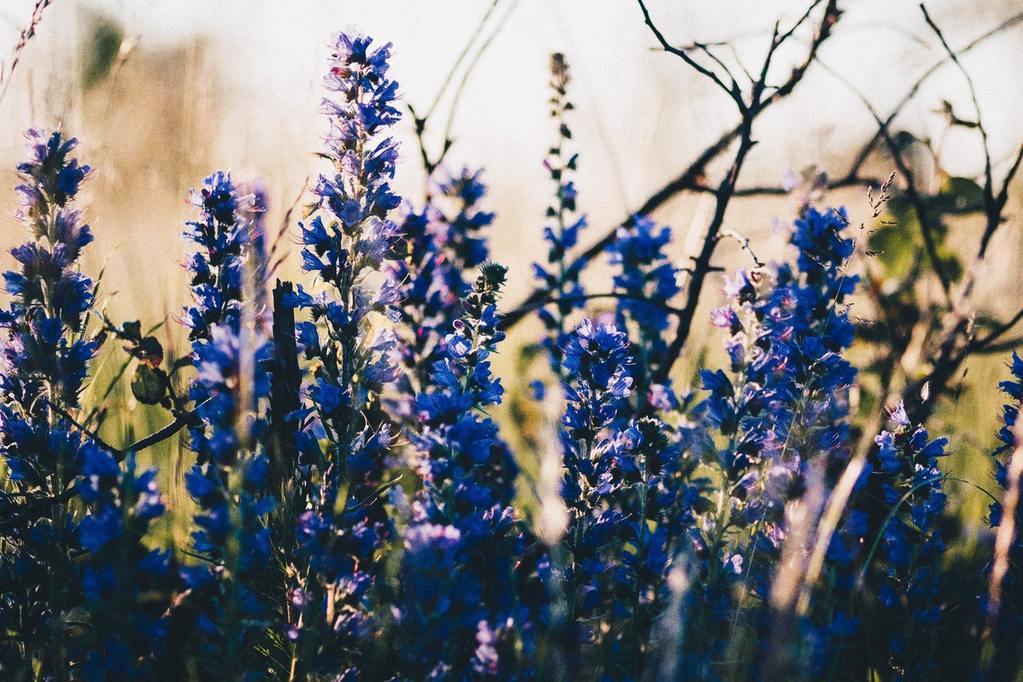 A
URA aims to provide not only a better choice for skin, but also a healthier lifestyle. Brands we selected are natural-oriented, contain a minimum of synthetic ingredients, free from harmful chemical ingredients, cruelty free, eco-friendly under sustainable manufacturing process. Let's make a change to our world a better starting from ourselves, our daily lives, to make the world a better world for all.
Best Quality Combining Natural Essence and Science
You can find exclusive selection of the most sought-after natural and organic beauty products, including the world's most innovative and ground-breaking brands on AURA.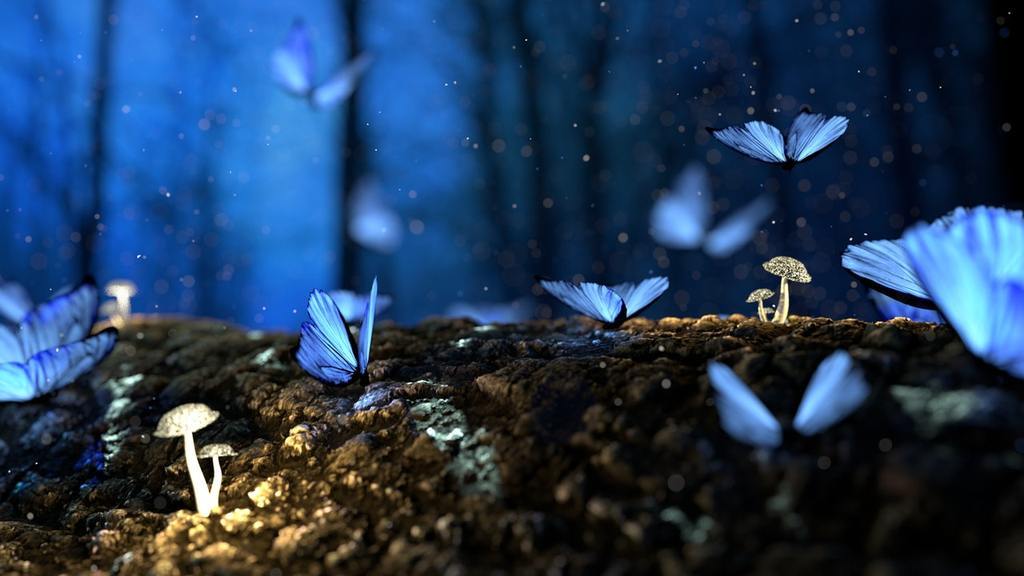 AURA espouses, not only healthy skin, but that healthy skin is part of a healthy and balanced lifestyle supported by diet, exercise, positive mindset and contemplative practices to reconnect one with our natural environment. It is balanced state of mind, a satisfactory from our inner self.
To ensure a high level of information transparency, we try to include as much product details as possible, including products' origin and ingredients. We offers our first-hand test-on-skin reviews as well as personalised skincare/beauty recommendations to consumer.  
Through AURA's blog, we provide not only beauty and skincare tips and knowledges, but also sincere sharings on other health-related topics, such as diet and exercise, veggie/healthy recipes,  makeup tips, articles on mental health like Chicken Soup for the Soul, etc.
AURA wishes to become a trustworthy friend of you, to grow and to reveal our unique aura together.
photo credit: Photo by Kristina Paukshtite from Pexels,Photo by Scott Webb from Pexels