There is a kind of AURA called 'Absolute Love'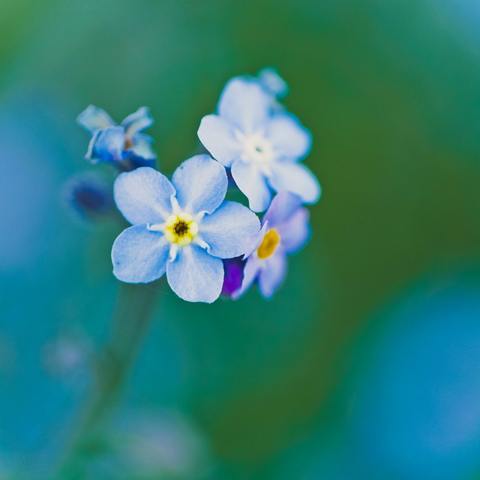 Be good to yourself, love the planet, preserve the ecosystem, be respectful and kind to animals, stay positive mentally and physically, make smart choice on products that strive to reduce production cost by using eco-friendly raw materials and support fair trade.
Brands found on AURA platform are all :
・Contain a minimum of synthetic ingredients
・Free from harmful chemical ingredients
・Quality assured / certificated by global independent authorities  (e.g.  ECOCERT, NATRUE)
・Share the passion and mission with AURA
・Put concrete afford on loving and improving the earth
We always believe nature offers the best solutions to cater every beauty and wellness need. 
Beauties, come pick a green, healthy and evoking choice for your skin and body!
Photo credit by Jessica Lewis from Pexels